Free
Evaluation
At MTM, we are paying top prices for fine jewelry for resale at auction.
Antique pieces, designer items, hand made and signed pieces, are needed - in gold, silver, and platinum.
Whether set with diamonds, other precious stones, or not, fine jewelry is always in demand.
Pieces by Cartier, Bvlgari, Tiffany, for example, bring excellent prices.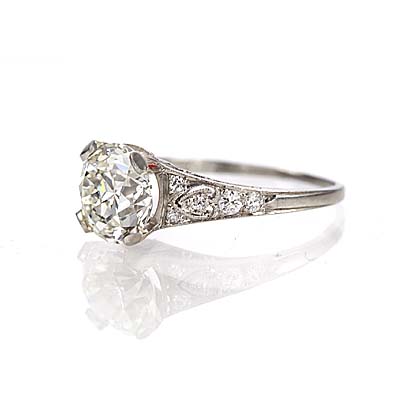 | | |
| --- | --- |
| Company | Tiffany & Co |
| Year | 1939 |
| Diamond | 2.15 cts |
| Value | $38 000 |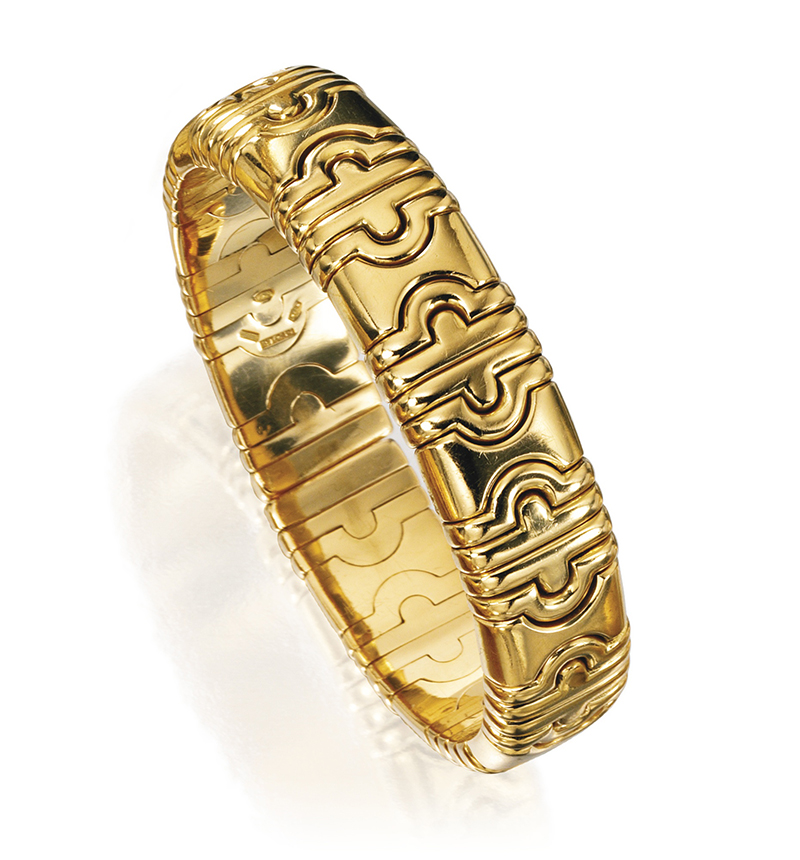 | | |
| --- | --- |
| Company | Bulgari |
| Year | 1980 |
| Gold | 18K |
| Value | $12 500 |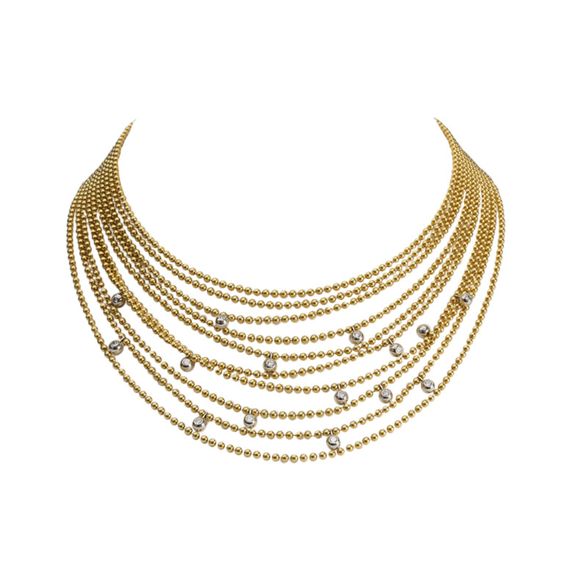 | | |
| --- | --- |
| Company | Cartier |
| Year | 1999 |
| Gold | 18K |
| Diamond | 0.8 cts |
| Value | $19 500 |
In general, mass-produced modern jewelry is purchased according to its precious metal content, for recycling.
MTM needs significant quantities of gold and silver to meet our demand,
so we are highly competitive in the prices we pay.
Whether you are a private individual with a few pieces,
or a jeweller, antique dealer or pawnbroker that regularly has significant quantities for sale,
we can surely meet or exceed your expectations.
Give us a try!
DIRECT SALE
1. Assessment: Bringing your jewel to our Montreal store is the fastest and most effective way to sell your jewelry. After a thorough and professional inspection of your jewelry, our specialists will present you with a fair and competitive offer.
If possible please bring; Original box, documents, packaging materials and a valid ID.
If you prefer to start the process online, you can send us an free evaluation describing to the best of your ability the item while including a photo. However, in order to give you an accurate quote, we will eventually have to see the item in person.
2. Proposal: Once we have inspected your jewelry, we will make you an official proposal. We will base our proposal and prices on the condition, brand, grade and above all authenticity. If we do not accept your item, we will return it immediately and intact. You will not be charged for the evaluation.
3. Acceptance: If you are satisfied with our proposal, depending on you choice we will pay you either in cash or by check.
Do not hesitate to contact us for an evaluation, our experts will be delighted to share their knowledge with you and offer you the best deal possible in accordance to the daily price of the market.